WASP is an Italian company that specializes in the development and production of advanced Delta 3D printers. The company was founded by Massimo Moretti in 2012 and has since become a leading player in the additive manufacturing industry. WASP's mission is to promote sustainable development by providing innovative solutions to the world's most pressing problems, highly aligned with LAMÁQUINA's objectives.
LAMÁQUINA uses advanced Delta 3D printers are designed to produce large-scale objects and structures, making them suitable for a variety of industries and applications, including construction, architecture, and art.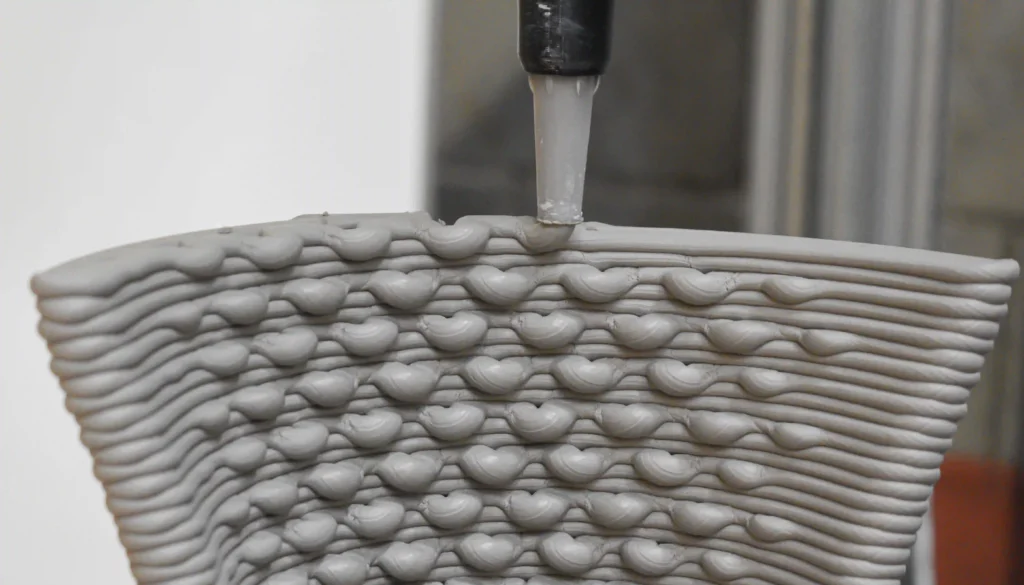 In partnership with WASP we will continue to innovate and push the boundaries of what is possible with 3D printing technology, helping to shape the future of the industry.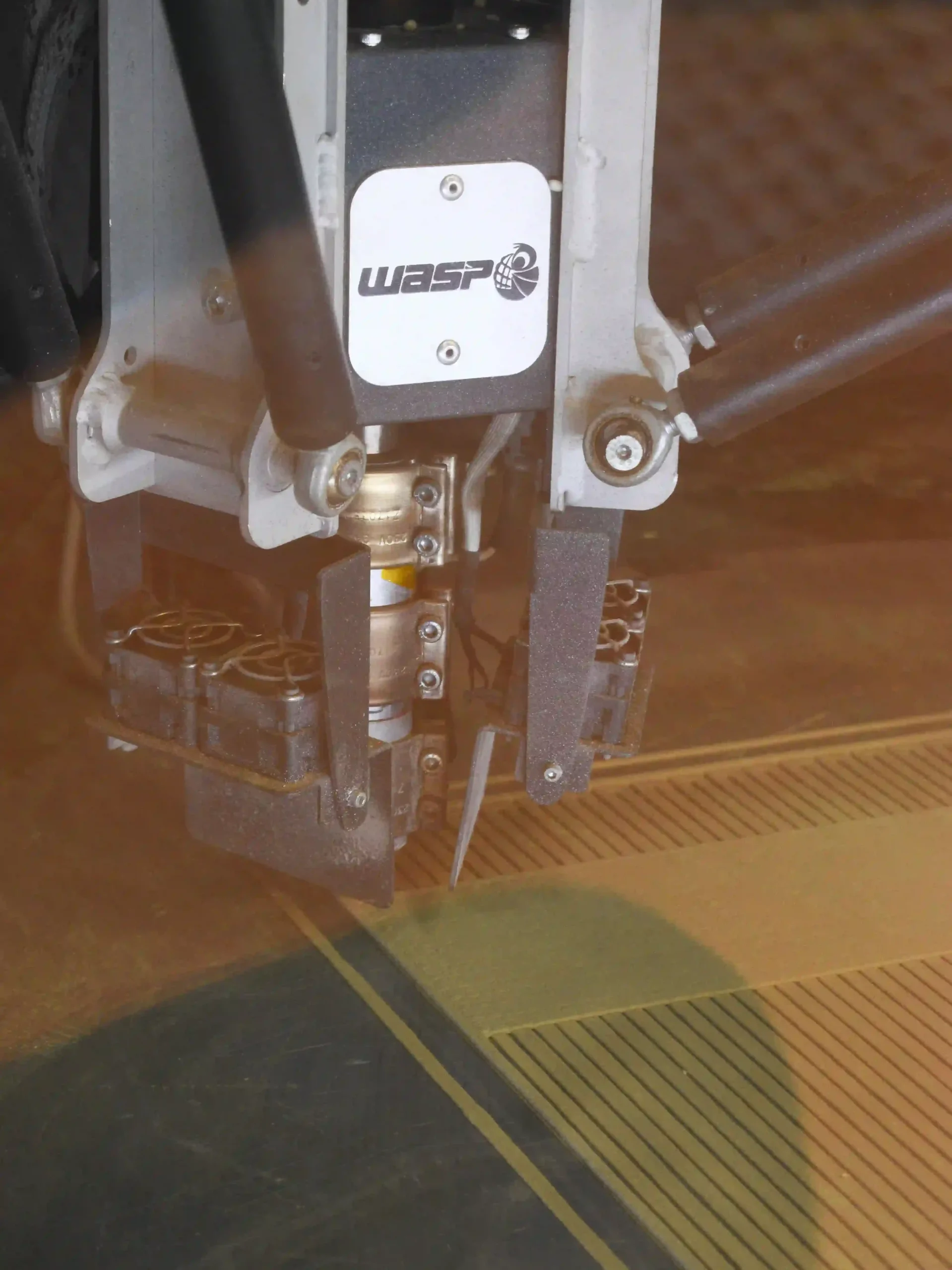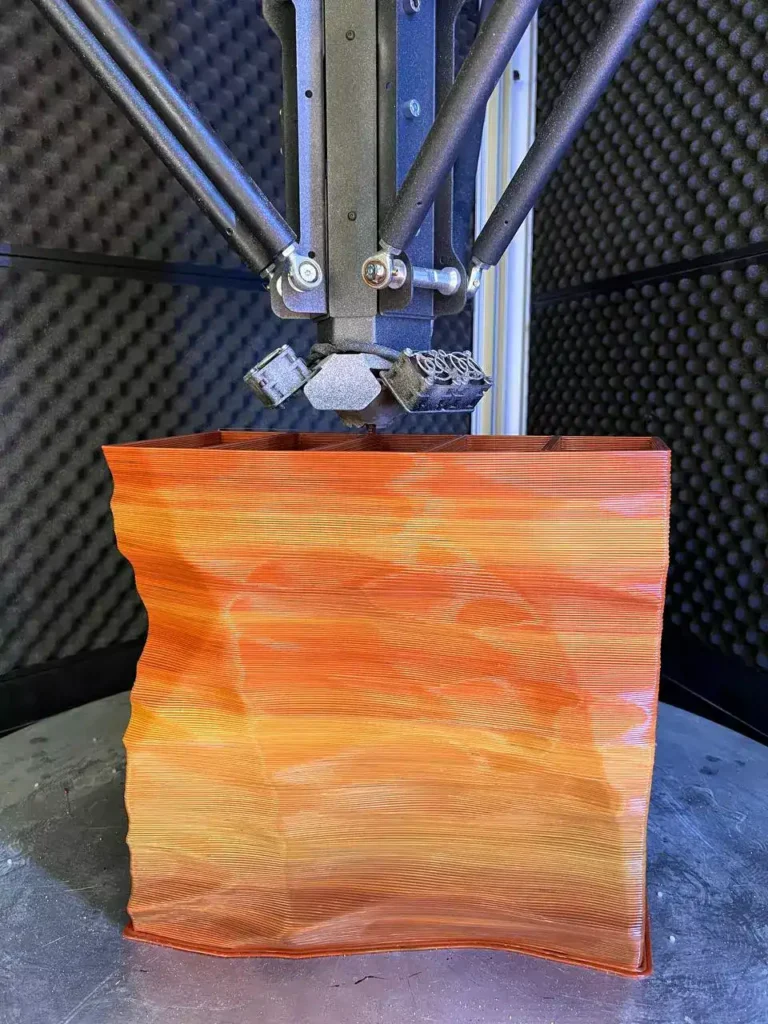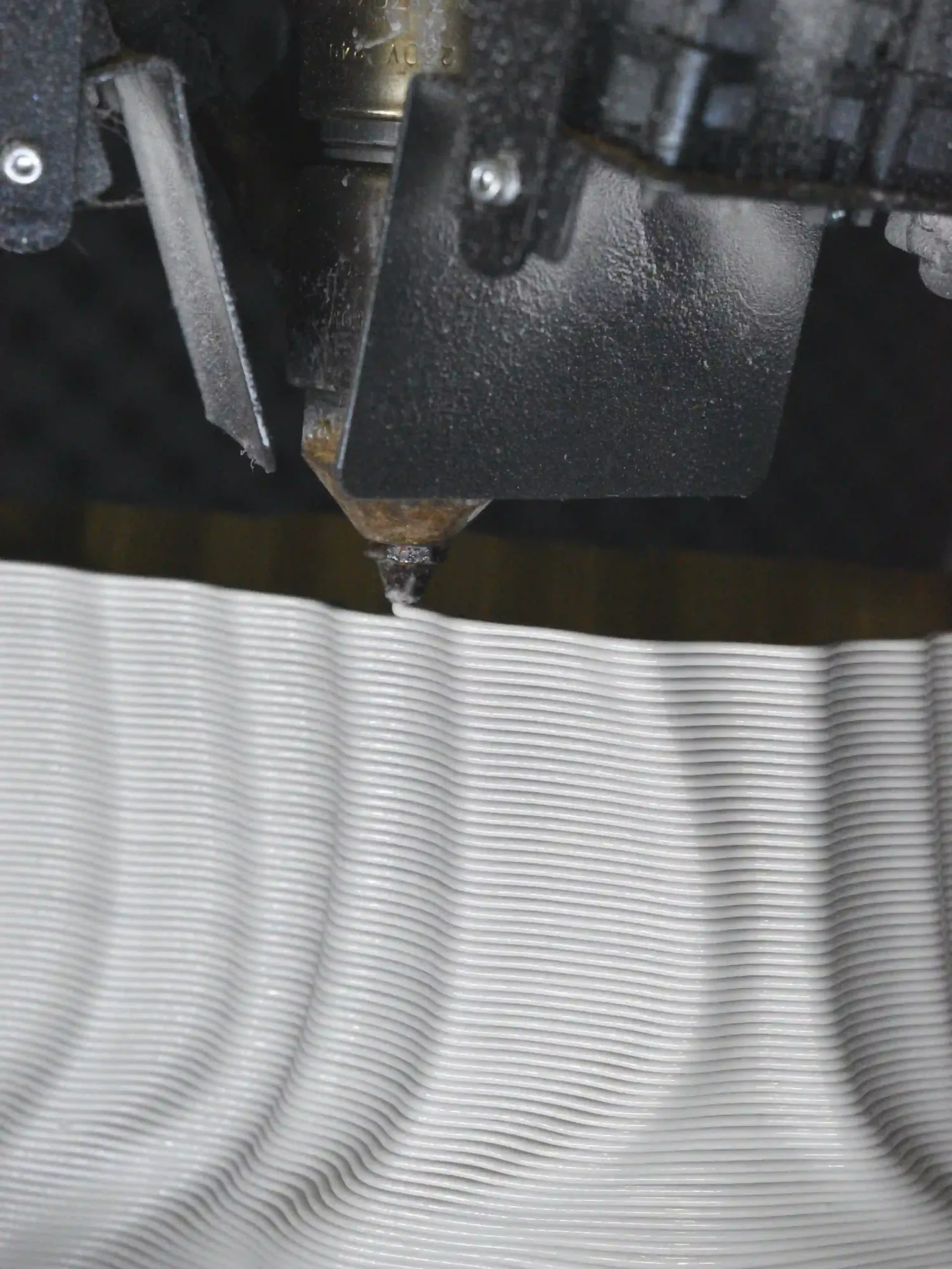 LAMÁQUINA is the WASP HUB in Barcelona. We share commitment to innovation, education, and customer support, making a positive impact on the 3D printing industry and the communities it serves.