EXTERNAL REFERENCE
20 Jan , 2023
External Reference and LAMÁQUINA are companies that combine art, architecture, design, engineering, creativity, environmental sensibility and research in their respective fields. The partnership between the two companiesresults in a dynamic and innovative partnership.
Aldo Sollazzo, head of the Noumena group and Carmelo Zappulla, CEO of External Reference, joined forces to launch a successful collaboration In 2019. This union has resulted in the realization of some of External Reference's and LAMÁQUINA's most ambitious and innovative projects, utilizing the unique vision, creativity, know-how, of both companies.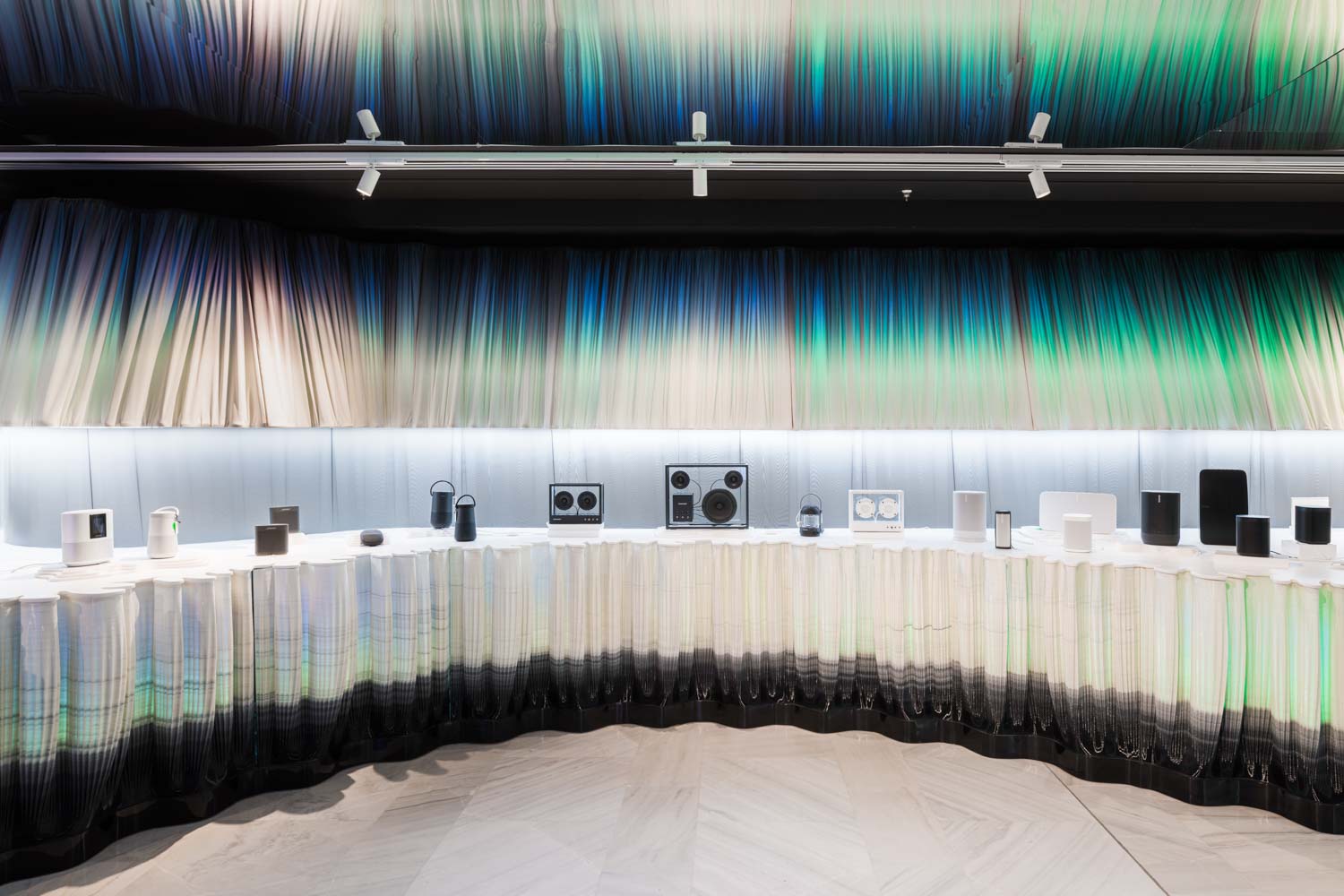 The spectacular Presentedby store in Dubai, the awarded "Forest of Intelligence" in the Spanish Pavilion at EXPO Dubai 2020, or the Tech Hub floor of the brand new phygital shopping centre WOW in Madrid, are some examples where LAMÁQUINA advised and technically developed the ideas of External Reference architecture studio.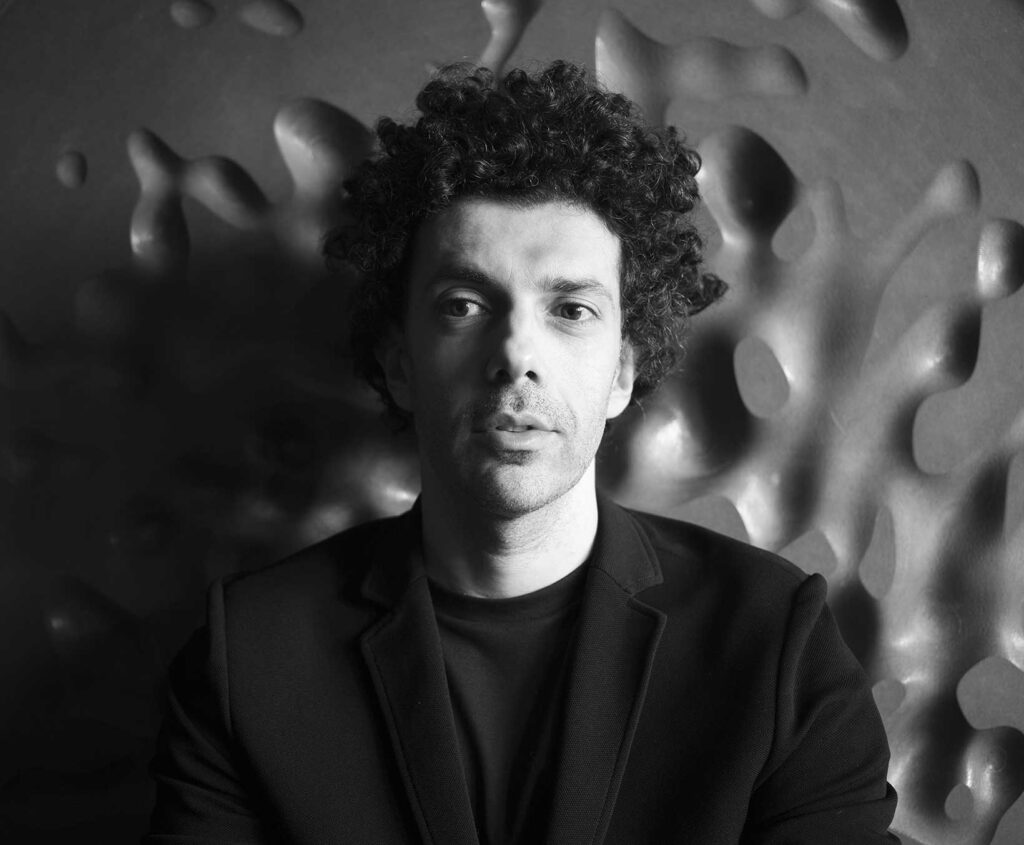 "LAMÁQUINA revolutionised the scale and the limits of 3D printing into the exhibition and retail sector. They are the only 3D printing partner capable to take our more complex architecture ideas and turn them into reality".
Carmelo Zappulla, CEO of External Reference
For the Spanish Pavilion at EXPO Dubai 2020, LAMÁQUINA created a digital landscape in which the latest innovations, sustainability, and care for the planet were implemented in an immersive experience. The production involved 142 trees of 4.8 meters high with a total of 1446 3D printed pieces manufactured in just 3 months.
At WOW Madrid, LAMÁQUINA has developed and built a 3D printed sea coral landscape that functions as an art installation and at the same time as exhibitors for the most innovative technological products.
"3D printing has long ago expanded the boundaries and possibilities for the design of spaces. Projects for stores and showrooms that were previously unimaginable due to their high cost or long production time, today become a reality thanks to the infinite creative freedom that technology allows ".
Aldo Sollazzo, CEO and founder of LAMÁQUINA.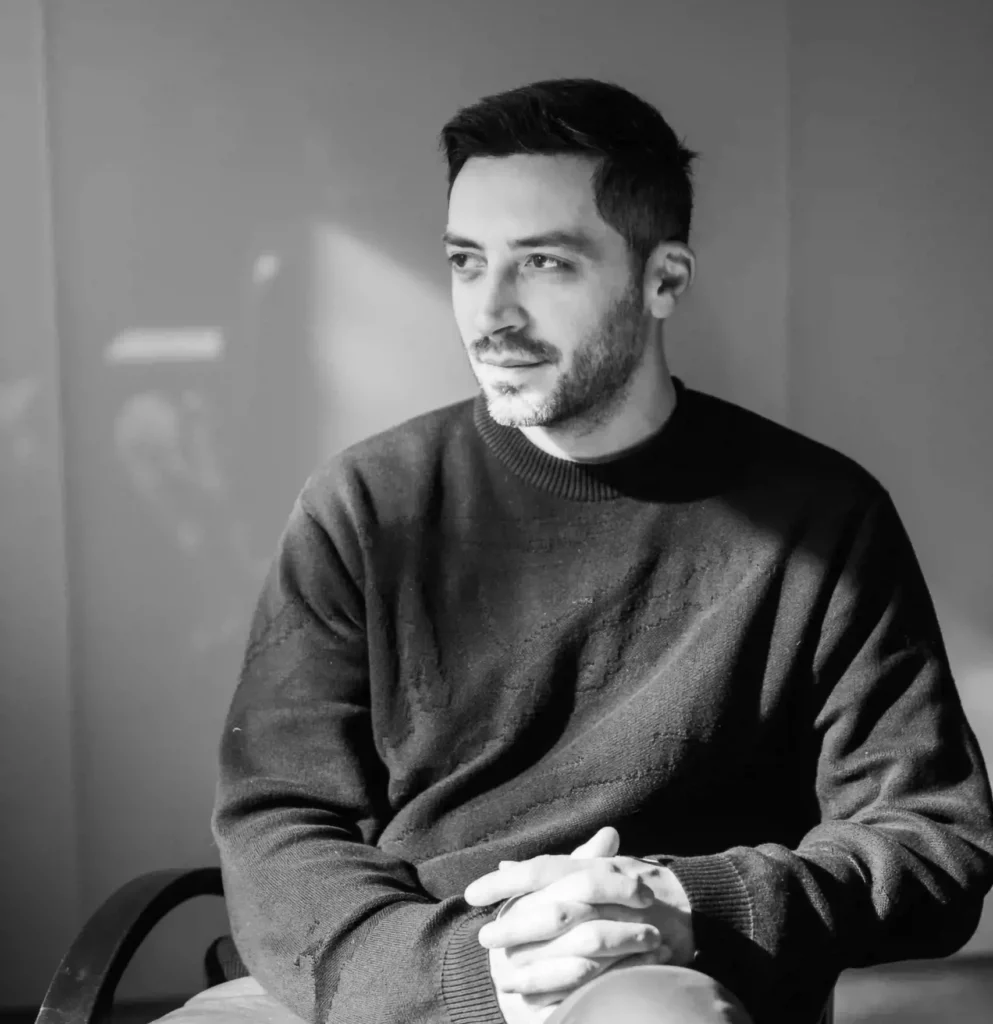 Latest mutually developed project PURE.PLANTS, designed by Carmelo Zappulla and 3D printed at our facility became a spotlight attraction at the Madrid Design Festival, ending up featured on the cover of official guide of the event.
All of the projects developed with External Reference feature our revolutionary PURE.TECH polymer, that absorbs and neutralizes harmful greenhouse gases like CO2, NOXs, and VOCs, turning them into eco-friendly byproducts.

LAMÁQUINA and External Reference: Elevating architectural design through technical expertise.