A piece unique in its shape, simple and elegant, a signature object to any space. The chair reflects regularity, smoothness, its lines were carefully 3D printed and engineered by Eugenio Bettuchi from Noumena. A unique piece that is simple in detail yet complex in construction.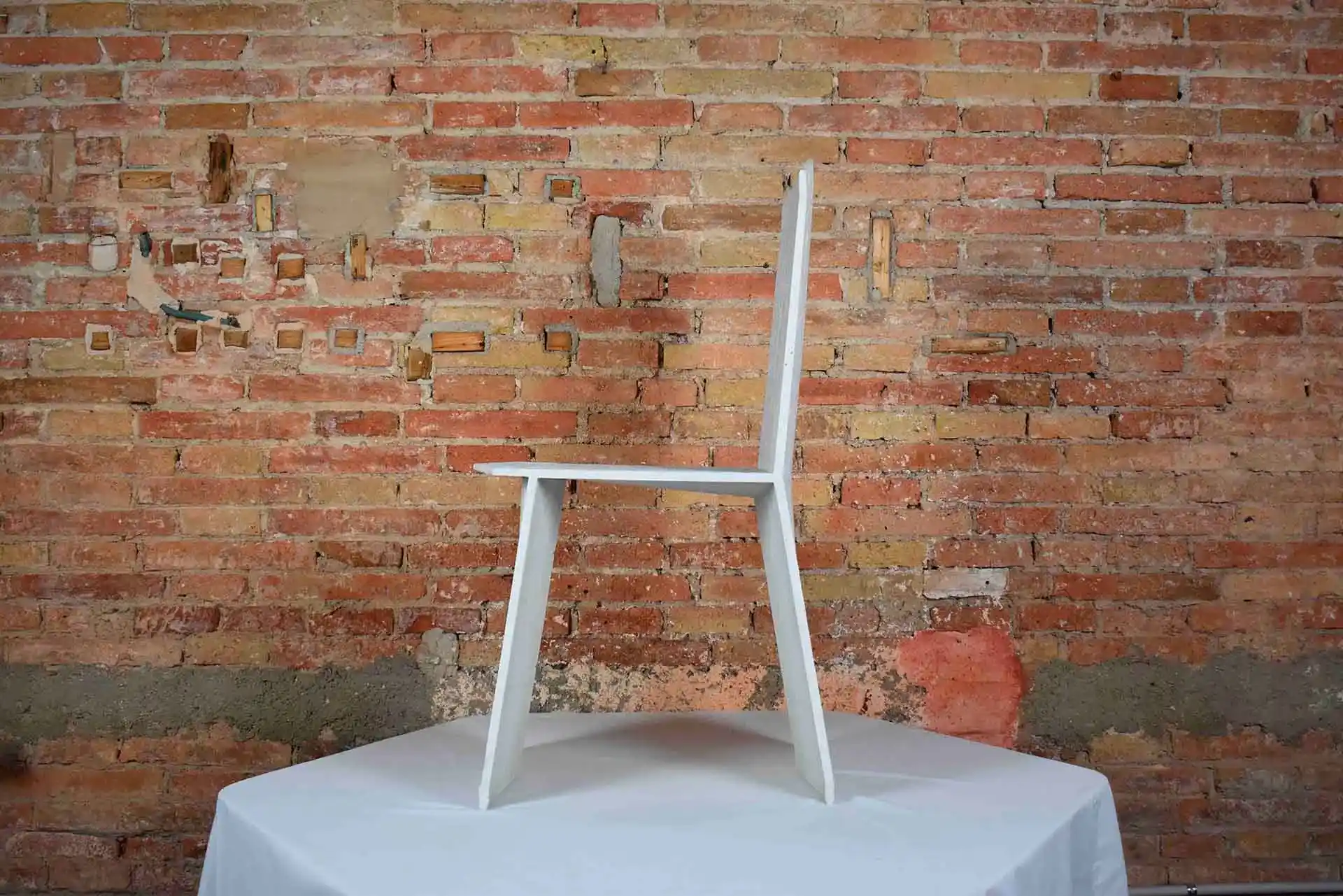 Project credits
Design | Eugenio Bettucchi, Noumena.
Engineering | Eugenio Bettucchi, Noumena.
3D Print fabrication | La Máquina by Noumena.
Material | PURE.TECH
3D Printer | 3D Wasp.