We engineered and manufactured every single component of the Spanish Pavilion at EXPO2020 Dubai. From the tree of equilibrium to the 142 columns and bushes, adapting structural and lighting constraints to a new design-to-manufacturing workflow.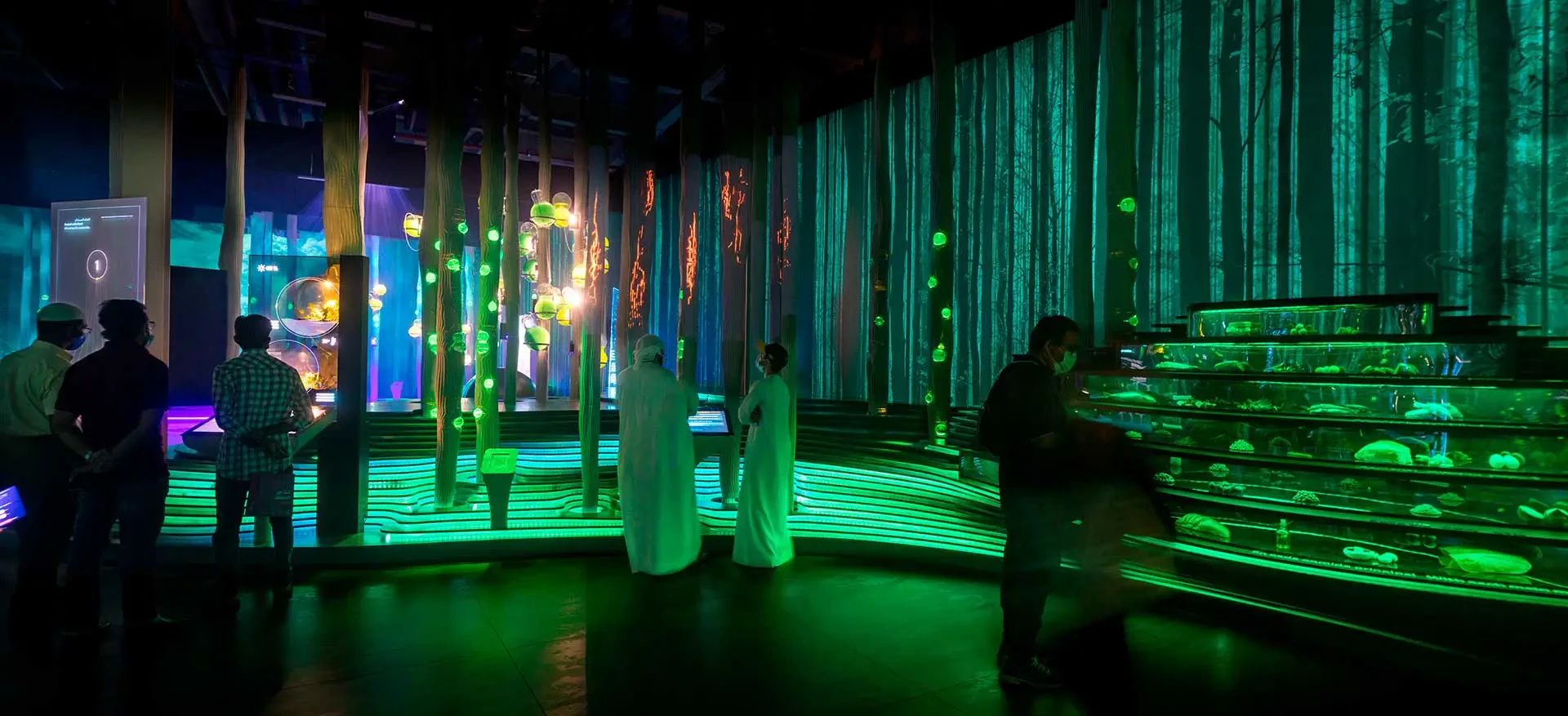 The whole project represents a built manifesto merging computation, advanced manufacturing, and material technology, shaping a new ecology triggered by Pure.Tech During the construction we didn't have to repeat a single piece, a big explanation on how much 3d printing can define a new construction protocol.
Project credits
Design | External Reference & Onionlab
3D Print fabrication | La Máquina by Noumena
Material | PURE.TECH
3D Printing Partner| Lowpoly
Technical Partner| 3D Wasp
Photos by| adriagoulaphoto & aaaleix.